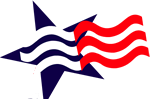 With 17 years experience in the mortgage and real estate industry specializing in Gloucester County and surrounding areas, I have been dedicated to superior customer service, client education and resolving any conflict to get your transaction to the settlement table!
I find having educated myself on both the real estate and the finance end of the transaction makes for a much smoother process and happy clients and agents on both sides of the transaction.
It has always been my goal to develop strong relationships with my clients , educate, repair credit if needed and exceed my clients expectations! With a highly trained and experienced team behind me, I can assist every borrower in achieving their own goals of home ownership and financial freedom !!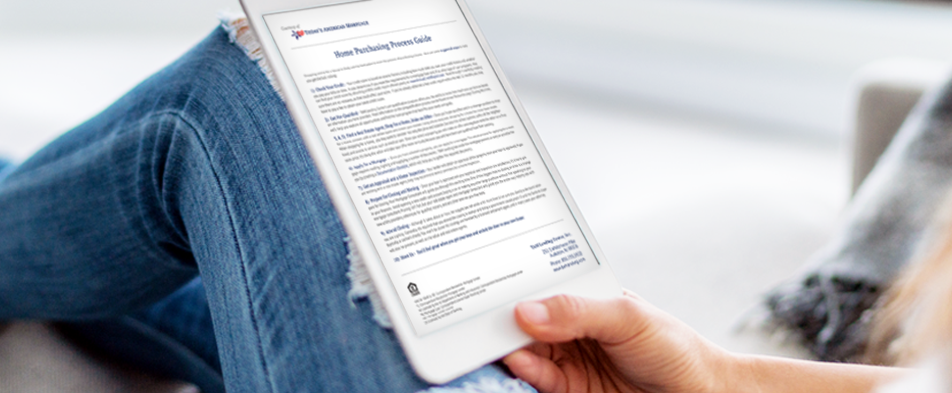 Home Buyer Guide
At TAM Lending, we know sometimes it's hard to know where to start when thinking about mortgage financing. That's why we have created our Home Buyer Guide that is all about getting started on your home buying journey and understanding the loan process. Click on the link below to get your free copy!
Testimonials
Alicia Lapergola
"Everyone is so knowledgeable and helpful they made everything smooth and easy. With rates competitive and great service TAM was a smart move for our needs .. Thank you all !"
Bill Muldoon
"I have been doing Business with the owner's of the company for over 25 years, they pay close attention to details, and get the job done, especially with the many programs they have available for you, I have used them personally many time, I have been extremely pleased with their results!"
JA
"TAM entire team is very professional and courteous. I have used them a few times for refinance and the entire process has gone very smoothly with no hidden surprises. I highly recommend TAM to anyone considering their services."