Gina Bauer
Branch Manager
NMLS #143388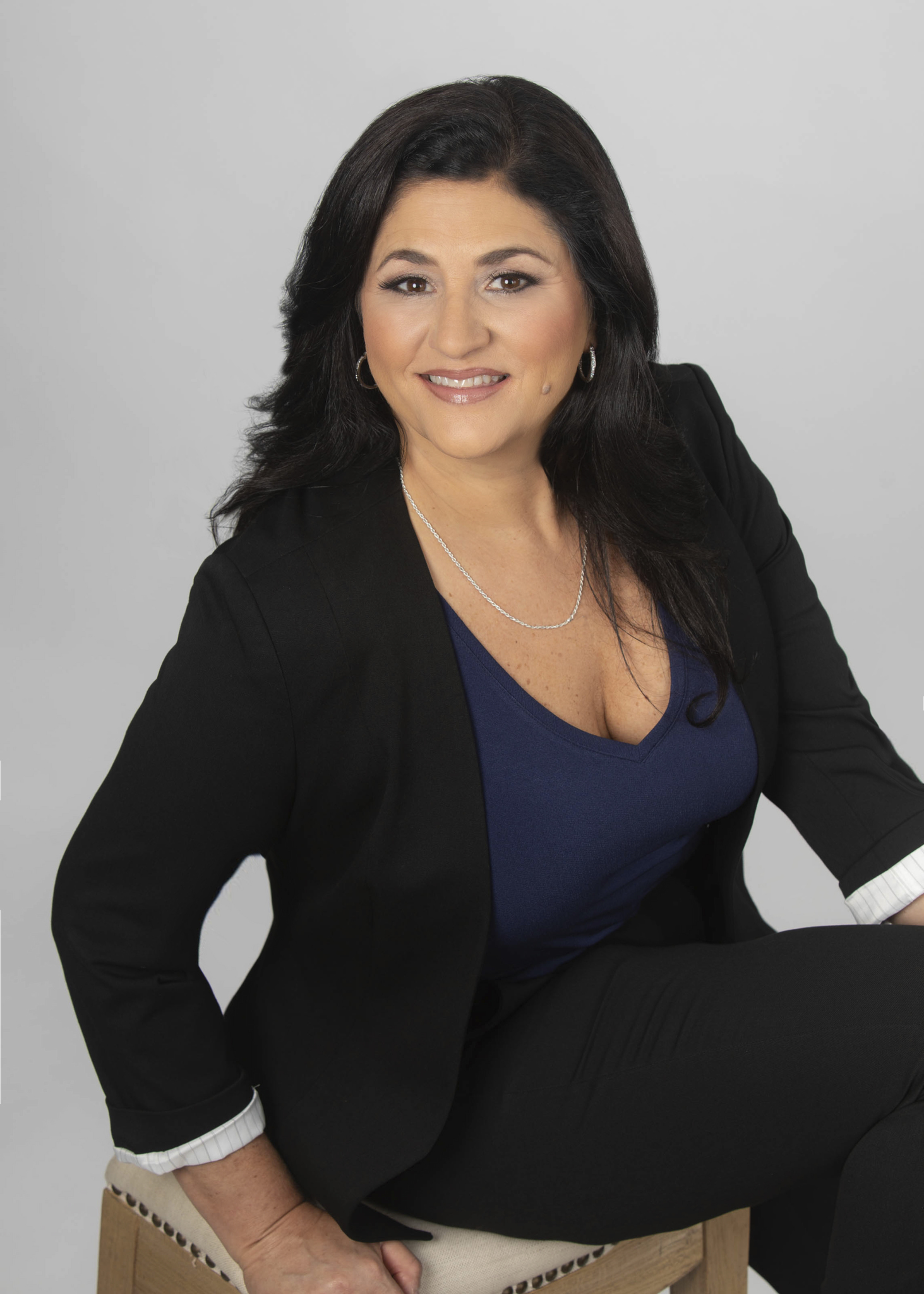 Gina Bauer
Branch Manager
About Gina Bauer
With 17 years experience in the mortgage and real estate industry specializing in Gloucester County and surrounding areas, I have been dedicated to superior customer service, client education and resolving any conflict to get your transaction to the settlement table!
I find having educated myself on both the real estate and the finance end of the transaction makes for a much smoother process and happy clients and agents on both sides of the transaction.
It has always been my goal to develop strong relationships with my clients , educate, repair credit if needed and exceed my clients expectations! With a highly trained and experienced team behind me, I can assist every borrower in achieving their own goals of home ownership and financial freedom !!
Monthly Payment Calculator
Your monthly mortgage payment is calculated by adding the costs of the loan's principal and interest, as well as any money held in escrow for taxes and insurance. How much will it be? Get an idea now and compare different loan terms.